OBG Releases Interactive and Comprehensive Module for Makeup Essentials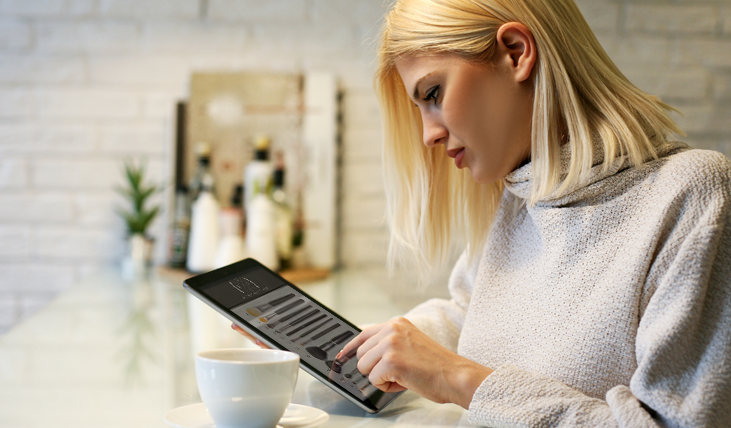 Omni Beauty Group has designed an interactive and comprehensive online learning module, Makeup Essentials (MUE), which teaches employees and students color theory, sanitation, and tool selection. The courses offer specialized, expert practices that elevate industry principles. The students can submit their work via videos and photos for personalized assessments. These courses teach students critical techniques to prepare them for careers in the cosmetic industry. Following the program, students will be awarded with a certificate of completion.
In 2017, after many case studies and internal pilot programs, OBG launched online educational programs to aid organizations in teaching employees and students the core principles of makeup application and sanitation standards. The SCORM compliant, cloud-based program can be paired with current training and accessed from anywhere. The programs provide a reliable training method that produces knowledgeable employees and establishes credibility.
As an organization focused on developing interactive beauty education programs for online use, OBG has developed an online interactive sanitation module. This module, "Standards for Sanitation," was created to establish and implement universal sanitation standards within the beauty industry to prevent the spread of infectious diseases. The module addresses cleaning, sanitizing, and disinfecting personal and professional cosmetic products and tools. This module is essential for cosmetic advisors, makeup artists, stylists, cosmetologists and estheticians. Through this program, OBG initiates a global conversation about sanitation.
OBG is a female-led organization that is backed by three passionate educators determined to bring standardized makeup training to the beauty industry. OBG's mission is to create standardized training modules and programs that increase skill sets and measure achievements. OBG provides the opportunity to add value to any organization by teaching organizations how to protect their brand integrity with universal protocols and products. OBG combines innovation, efficiency and standards to shift your team's mindsets, behaviors and habits through a 5-step approach: 1- Define Skills, 2- Analyze Gaps, 3- Determine Program, 4- Implement Strategy and 5- Measure Success. For more information on OBG, visit OmniBeautyGroup.com.