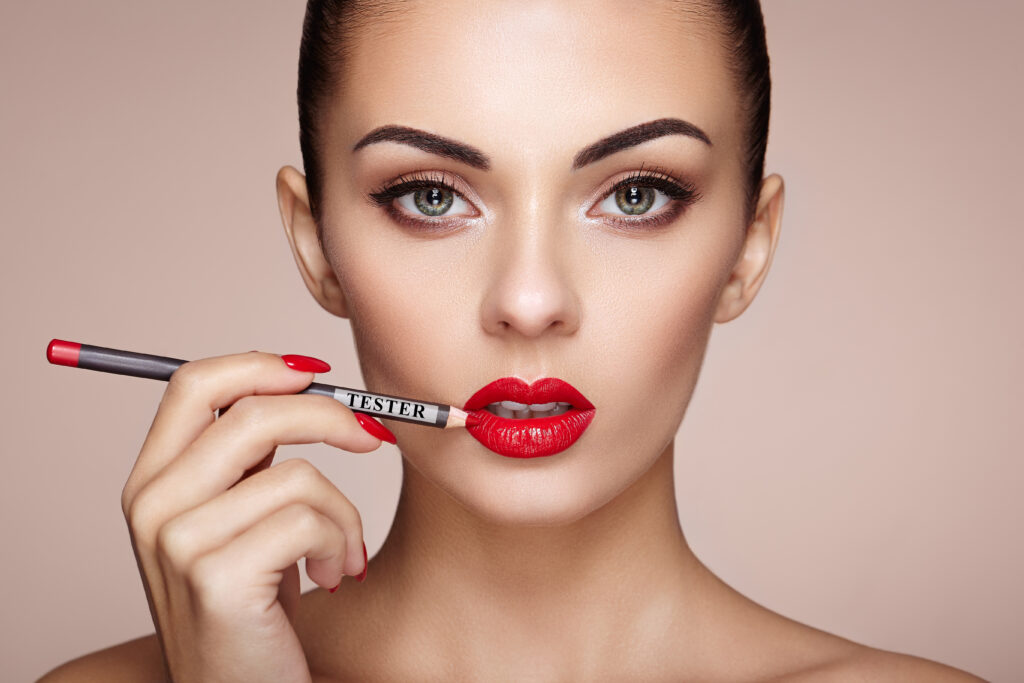 "I have too many lip colors in my makeup bag", SAID NO ONE EVER! According to Statista, 120.85 million women in the U.S. used lipstick and lip gloss in 2017. That is a whole lot of lip product! Seems like it would be easy to retail a lip product to a customer, right? If you are paying attention to cosmetic retail you would know that lip products have expanded to lip treatments, lip balms, lip conditioners, lip plumpers, lip scrubs, lip spackle, lip shellac, lip tar, liquid lipsticks and lip spf. Not to mention lipstick has a variety of colors and textures to choose from that have a matching lip liner, lip gloss, lip glitter and lip puddy to accompany it! This is the single most purchased product in most retail stores, but this doesn't mean it is an easy sale. Customers know the difference between a "cool red" versus a "warm red" an ombre lip versus a bold lip. We have a very educated consumer walking into our retail spaces now and you can thank you Instagram and Youtube for that!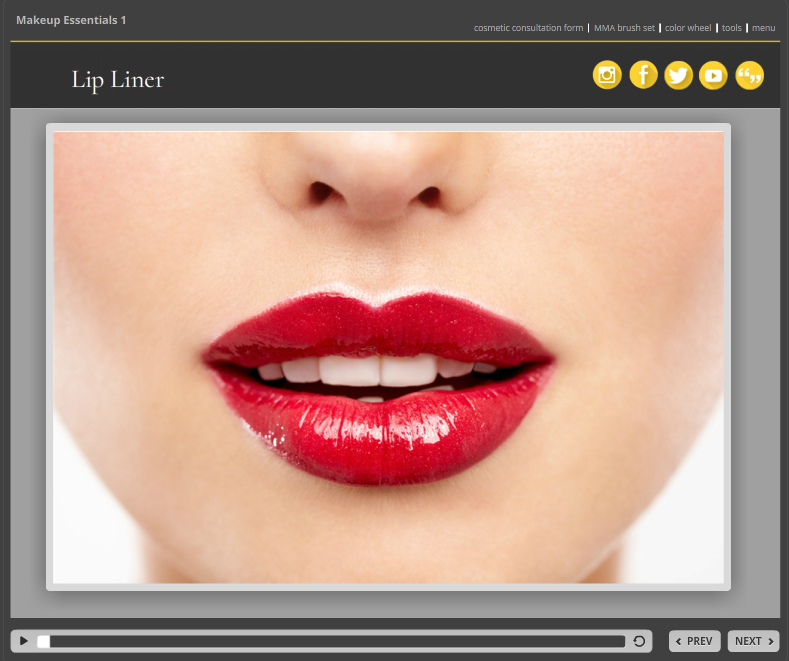 Lip Essentials
Our comprehensive Lip Application program will facilitate how to properly service a customer by equally assessing their wants and needs. The learner will know how to choose the correct cosmetic for their client and be able to properly create or correct an appropriate lip application.

Your team will learn:
Lip assessment
Product placement to enhance or correct
Appropriate colors and styles
Cosmetic texture and finish
Cosmetic ingredients
Cosmetic retailing
Learn more about our Lip Essentials online training HERE.